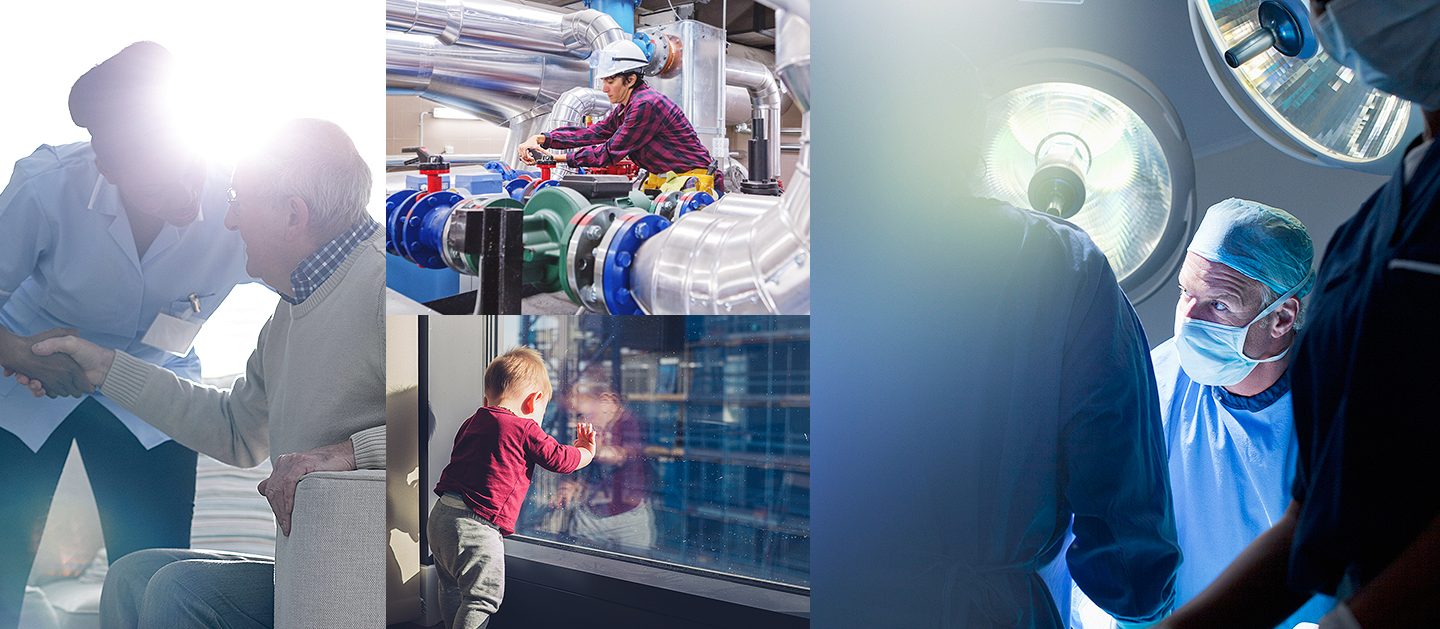 Sectors
Power Generation Solutions by Industry
GenCare provides power generation solutions to a variety of different sectors to ensure that no matter where you are, your business or home won't be susceptible to unexpected power outages. With 35+ years of experience in providing essential power to businesses and homes, rest assured that GenCare has you covered.
The sectors we service include: healthcare & long-term care, communications, commercial, industrial, educational, municipalities, emergency services, residential, and farm sectors.
We don't just talk about care.
We generate it.
Powered with Integrity –the GenCare Difference
Fully managed generator maintenance
Licenced service/diesel/gas/petroleum technicians/mechanics & electricians on staff
Detailed generator technical history
GenCare trains clients on how to perform the weekly checks and monthly tests at no charge
GenCare currently services 120 cities, towns and rural areas – our coverage area reaches you.
Upfront pricing, no hidden fees