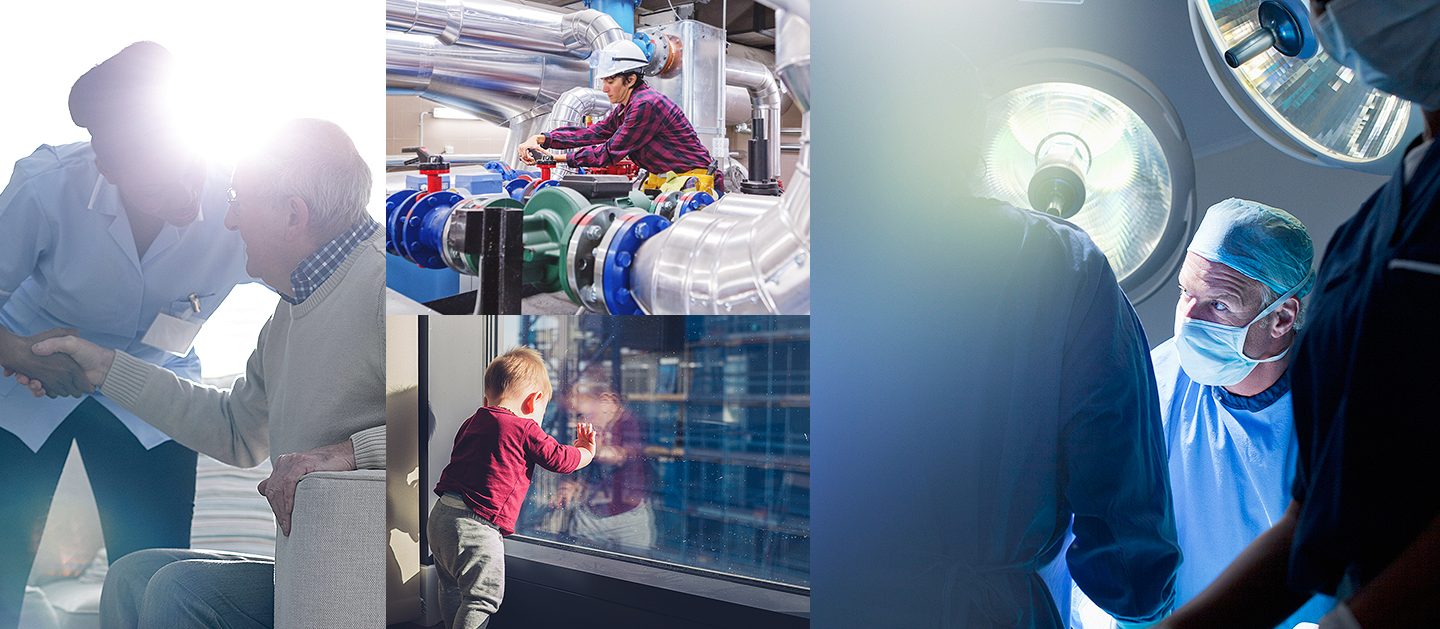 Preventative Maintenance
What is Preventative Generator Maintenance?
Generator maintenance is a proactive approach to mitigating the risks associated with using generators to power your organization or home. Preventative generator maintenance is crucial to any one who relies on a generator, and without the proper maintenance and care, it can leave you feeling powerless.
GenCare's Preventative Generator Maintenance Services
As part of GenCare's preventative maintenance program, we provide:
Generator building load tests
Generator inspections
GenCare assists customers with following CSA-C282 Emergency Electrical power supply for buildings, inspections, tests and maintenance requirements which requires weekly, monthly, semi-annual, annual and five-year inspections, tests and maintenance on generators.
GenCare can provide all this preventative maintenance directly for you or train on-site maintenance staff to perform the weekly checks and monthly tests.
If the generator is used for life-safety purposes, preventative maintenance is not an option but is a mandatory requirement per the Ontario Fire Code, Section 6.7. However, preventative generator maintenance is recommended for all generators, no matter the purpose.
Benefits of Preventative Generator Maintenance
Having emergency power when regular power fails.
With proper preventative maintenance, you will drastically reduce the likelihood of generator failure.
Help meet CSA-C282 Emergency Electrical power supply standards for buildings, inspections, tests and maintenance requirements.
Preventative maintenance is recommended for every generator, so you can be confident it functions when it is most needed.
Help keep equipment running properly and to add longevity.
Peace of mind – because you have enough to deal with during a power loss.
We don't just talk about care.
We generate it.
Powered with Integrity –the GenCare Difference
Fully managed generator maintenance
Licenced service/diesel/gas/petroleum technicians/mechanics & electricians on staff
Detailed generator technical history
GenCare trains clients on how to perform the weekly checks and monthly tests at no charge
GenCare currently services 120 cities, towns and rural areas – our coverage area reaches you.
Upfront pricing, no hidden fees