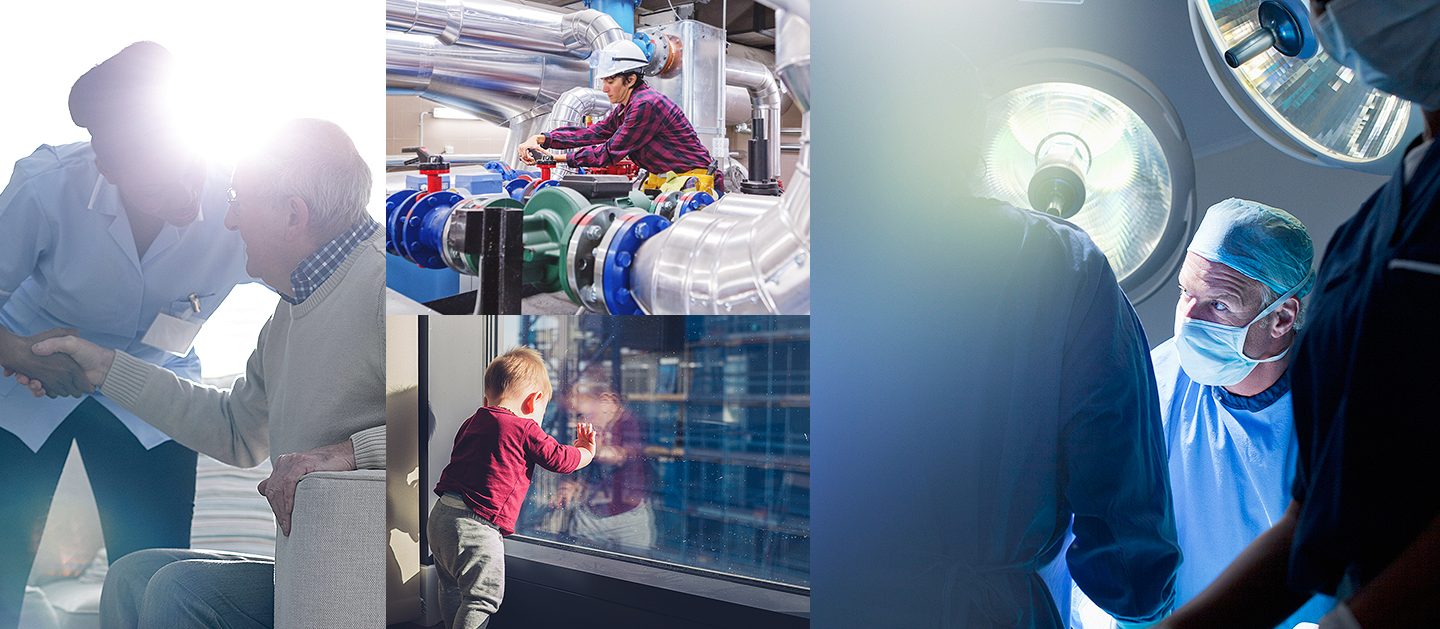 Not sure which Generator is right for you?
Choosing a Generator
There are many factors that come into consideration when selecting a generator to power your home or business in the event of an emergency. With GenCare's team of power specialists, we ensure your business is equipped with the right generator that meets your needs and compliancy requirements.
Generator Features
When purchasing a generator, it is important to be mindful of the size, fuel source and the location in which the generator will need to be installed. These features and factors determine which generator is the right fit for your back-up and emergency needs.
Natural Gas Generators
Natural Gas Generators are powered by natural gas. The biggest benefit to natural gas backup generator is that it does not require a tank to store the fuel that powers it.
Diesel Generators
Diesel Generators are powered by diesel fuel and are the most reliable form of emergency back-up power.
Automatic Transfer Switches
Automatic Transfer Switches connect the power load between the utility power and the generator power. In the event of a power-outage, an automatic transfer switch transfers power to your generator with no manual transferring or routing required –making it a reliable and powerful emergency power option.
Generator Maintenance
GenCare provides generator maintenance programs to assist clients to conform to the CSA-C282 Emergency Electrical Supply for Buildings. We support many different sectors with all their generator maintenance including:
Data centres
Off the grid homes, farms and many more
View our maintenance program to view a list of our maintenance packages that works best for your home or business.
Powered with Integrity –the GenCare Difference
Fully managed generator maintenance
Licenced service/diesel/gas/petroleum technicians/mechanics & electricians on staff
Detailed generator technical history
GenCare trains clients on how to perform the weekly checks and monthly tests at no charge
GenCare currently services 120 cities, towns and rural areas – our coverage area reaches you.
Upfront pricing, no hidden fees