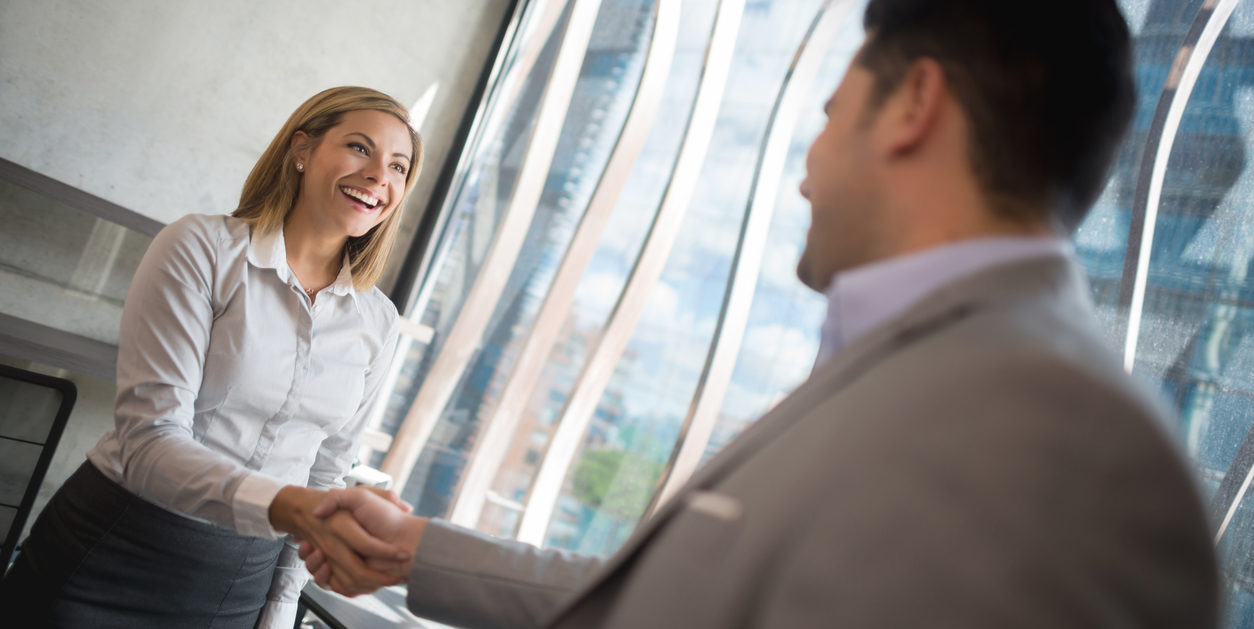 Careers
Join Our Team
Our business is growing. Would you like to join the GenCare Team? Check the Expertise page to learn more about the skill-sets and culture at GenCare.
GenCare is looking for a FIELD SERVICE individual who would like to grow with our business, work with our field team travelling Southwestern Ontario in the Fuels and Electrical Divisions.
PMH or OBT3 preferred, however an apprenticeship is available to the right candidate.
JOB QUALIFICATIONS:
– High school diploma
– Valid ON drivers licence in good standing
– Satisfactory Police check
– Mechanically and electrically inclined
– Strong, hard-working
– Good listener, forward thinker, willing to follow direction
– Great work ethic and team-player
Please submit your resume to info@gencare.com.
We don't just talk about care.
We generate it.