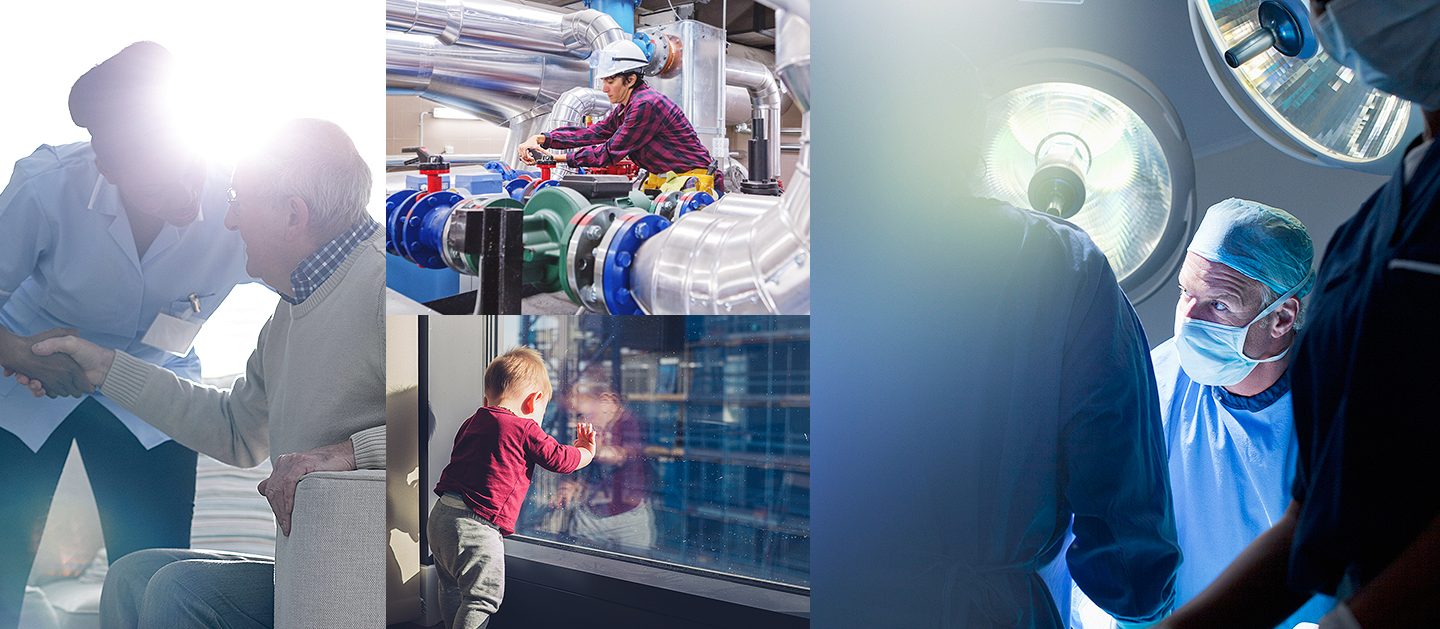 Testimonials
"The County of Wellington has contracted with Gencare for over 10 years. Gencare has given our organization great service and their staff are knowledgeable and very responsive to our needs."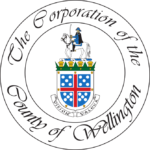 Mark Bolzon
Manager of Purchasing and Risk Management
"We value Gencare's commitment to quality and fairness and Sifton has trusted Gencare to maintain its building generators for many decades. Thank you for helping us to operate our buildings safely and efficiently."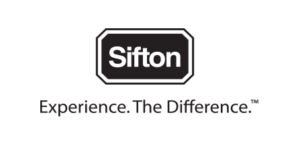 Theresa Lapensée
Operations Manager | London Residential Rentals
"I have been dealing with Gencare for the past 4 years and really like the customer service experience that is provided to our company.  Customer service starts from the office management, technicians, and service area.  Technicians are timely, quotes are provided quickly, and service work is reasonably priced.  Gencare updates us with any concerns with regards to annuals or upcoming work that they will be performing.  Gencare has been amazing to work with and I look forward to many more years of great service."

Sandi Charbonneau
Property Manager | SW Ontario Region
"We have used Gencare on the service for our generator here at the London office since our generator was installed over 11 years ago.   They are one of the best service companies I have worked with.   They are prompt, always fix whatever is needed, inform us ahead of quarterly checks, have problem solved brilliantly when our generator decided to get temperamental for a while.  Their service people are friendly, smart, and so polite and easy to understand when they explain something that is required to be done.  We depend on them to keep us running and have never been let down.   The office staff are so friendly and right there when needed.  They are great!"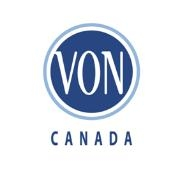 Jean Parker
Office Logistics | VON Canada – Central Region
"It is with much enthusiasm that I am writing to recommend the services of GENCARE SERVICES LIMITED.
I have had the pleasure of dealing and working with Gencare Services Limited for the past two years. I am a Facility Manager overseeing a very demanding and unique portfolio. Gencare provides the annual inspections and repairs to all my emergency generators in a professional and reliable manner. They always respond to emergencies in a reasonable time and provide excellent customer service.
They have always been very reasonably priced, and always eager to assist in any way.
I'm happy to recommend the services of Gencare Services Limited."

Maryse Ballyns
Facility Manager